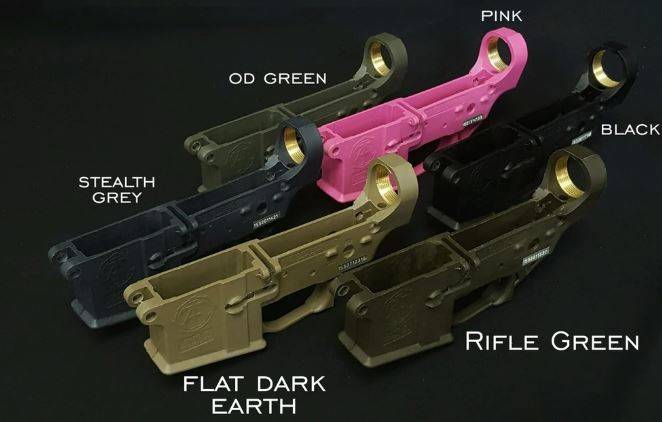 4 Pack Sale Ends 12/19 @midnight
* Due to increased Holiday sales our processing and shipping times will be slightly delayed. All orders placed before noon on December 12th will be shipped in time for Christmas.
---
---
---
---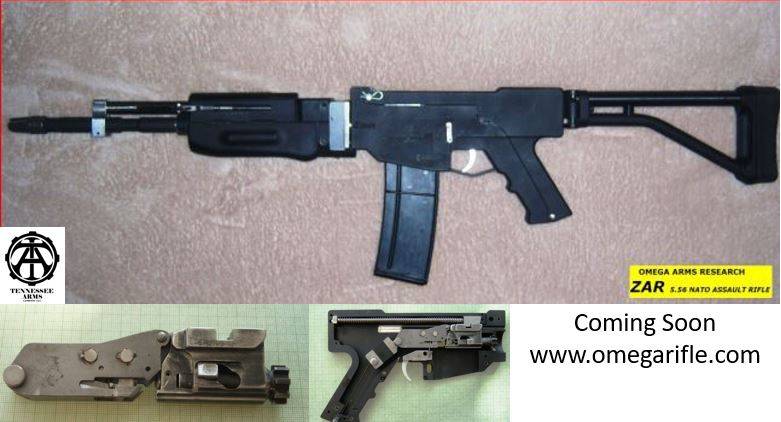 The Omega Rifle is the newest innovation for Tennessee Arms Company, LLC using a completely new and patented operating system. The above pictured prototype was used during testing and evaluation of the concept and will be similar but not exactly like our soon to be released production model.
---
Buying AR Receivers Online
1. Purchase here
2. Tell us the business name and phone number of your local FFL Dealer on our order form ( Click link below to find ones on file, or we will contact yours)
3. We ship your purchase to your local FFL
4. You pick it up there after a legal background check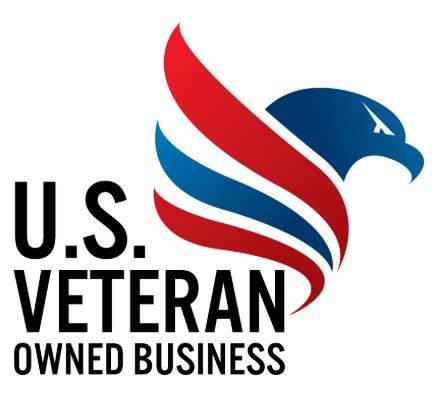 Due to increased holiday sales our staff is in the back building processing or shipping your orders. We may not be able to answer your call ( seriously, we cant work and answer phones nonstop) Please use email to communicate with us. It's just better for everyone... Thanks, sorry for the inconvenience.